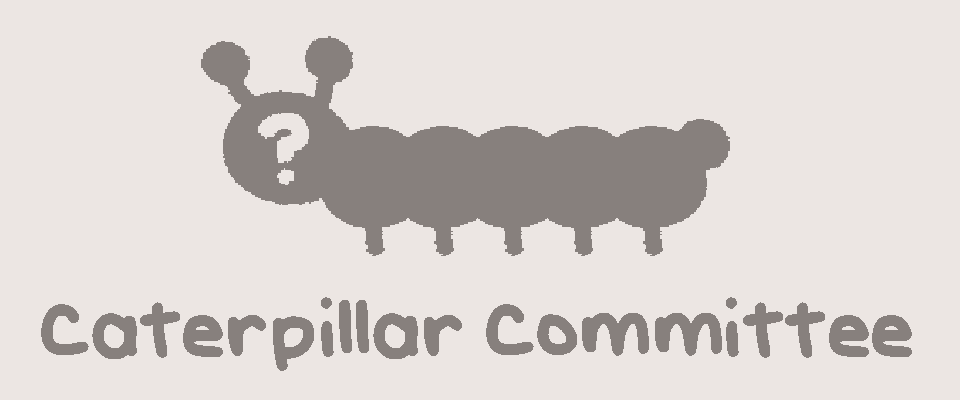 Caterpillar Committee
Caterpillar Committee out now!
---
Welcome to the Caterpillar Committee!

Caterpillars from all around the world come here to be painted in curious colours.
What incredible caterpillar art will you create with your fellow artists?
~
Caterpillar Committee is a tiny collaborative art-making toy. You are invited to paint one canvas out of five on a curious caterpillar. The other four canvases will be painted by other players.
Paint a caterpillar canvas and enjoy the beautiful caterpillar art created together by everyone playing Caterpillar Committee!
Support the Caterpillar Committee for $2 or more to get a printable supporter's member card.

NOTE: You need an internet connection to join the committee.
~
Visit the Caterpillar Committee here! → https://npckc.itch.io/caterpillar-committee
Files
caterpillar-committee-win.zip
36 MB
caterpillar-committee-osx.zip
19 MB
caterpillarcommittee-1.0-linux.tar.bz2
26 MB
Printable Caterpillar Committee Member Card (3 colour variations).zip
Jun 20, 2022
Get Caterpillar Committee