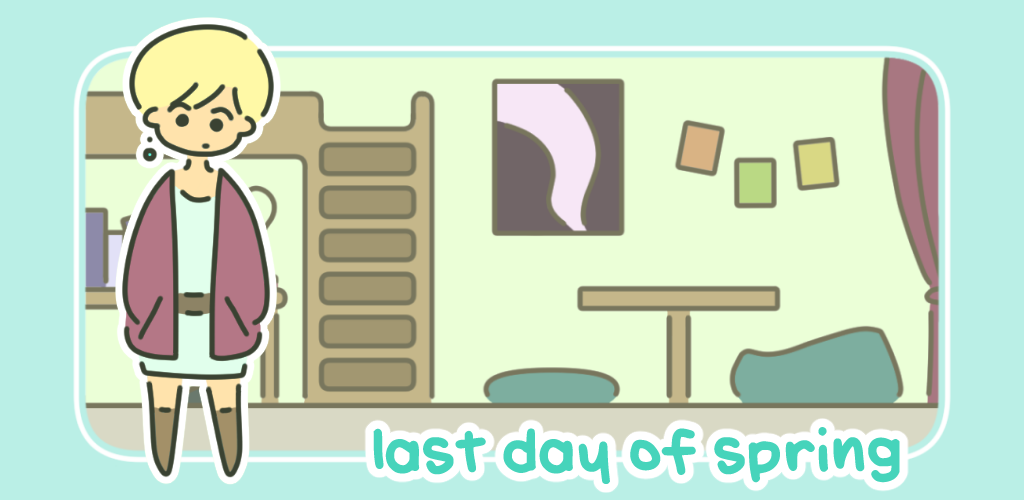 last day of spring [jam ver.]
last day of spring is now in german!
---
hello! last day of spring is now available in german.
LAST DAY OF SPRING ist jetzt auch auf Deutsch erhältlich! Vielen Dank an Marshmelieee für die Übersetzung.

as well i'd like to thank all of you for the warm response to the game so far! it's very humbling to receive such kind comments. thank you to everyone who has played so far and i hope that you enjoyed the game.
Files
springgame-linux.tar.bz2
34 MB
May 15, 2019
Get last day of spring [jam ver.]