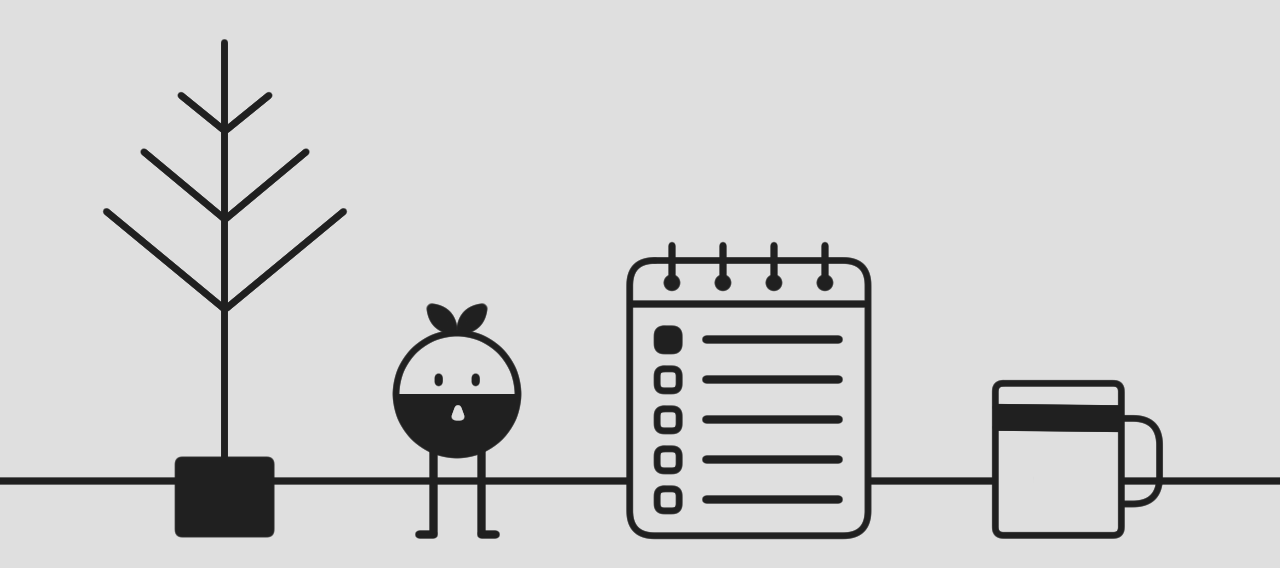 deskspace
deskspace, a self-care app, is out now
---
hello! i've released deskspace, a little self-care app.
features:
- week-long mood log
- reminder timer
- daily task list
- break time for tea or coffee (or whatever helps you relax!)
it's meant to be a small app you can run in the background and check in on if you want to remind yourself to take a rest or step away from the computer or finally get around to doing some cleaning that you've been putting off.
you can download it for free @ https://npckc.itch.io/deskspace
Files
deskspace-1.0-linux.tar.bz2
26 MB