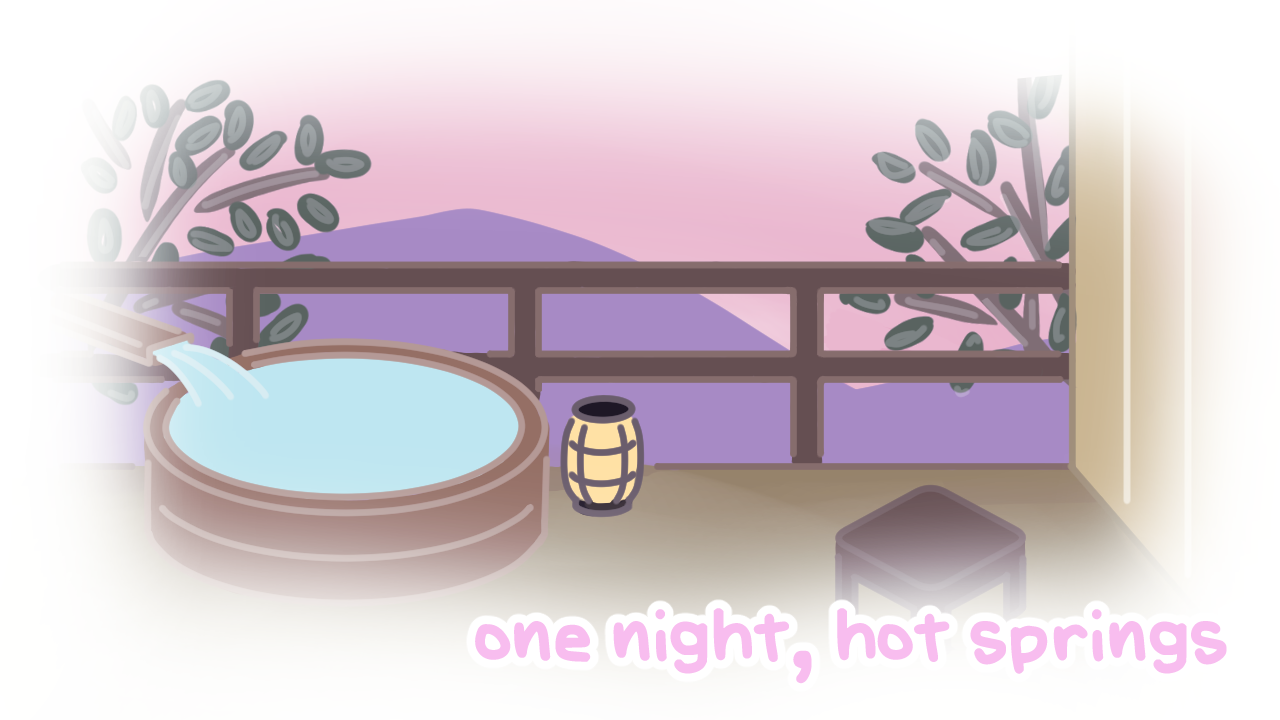 one night, hot springs
remastered version is out!
---
hello! one night hot springs has been remastered in A YEAR OF SPRINGS, a visual novel trilogy that combines the three visual novels of the spring series together.
the art has been remastered from 720p to 1080p & the music has been reworked as well, with some completely new tracks! there are also new features like a cg gallery and music player for each game.
on top of that, there's an ✨ all-new ✨ epilogue exclusive to the remastered trilogy collection.
here is an example of some of the art changes.
~
old: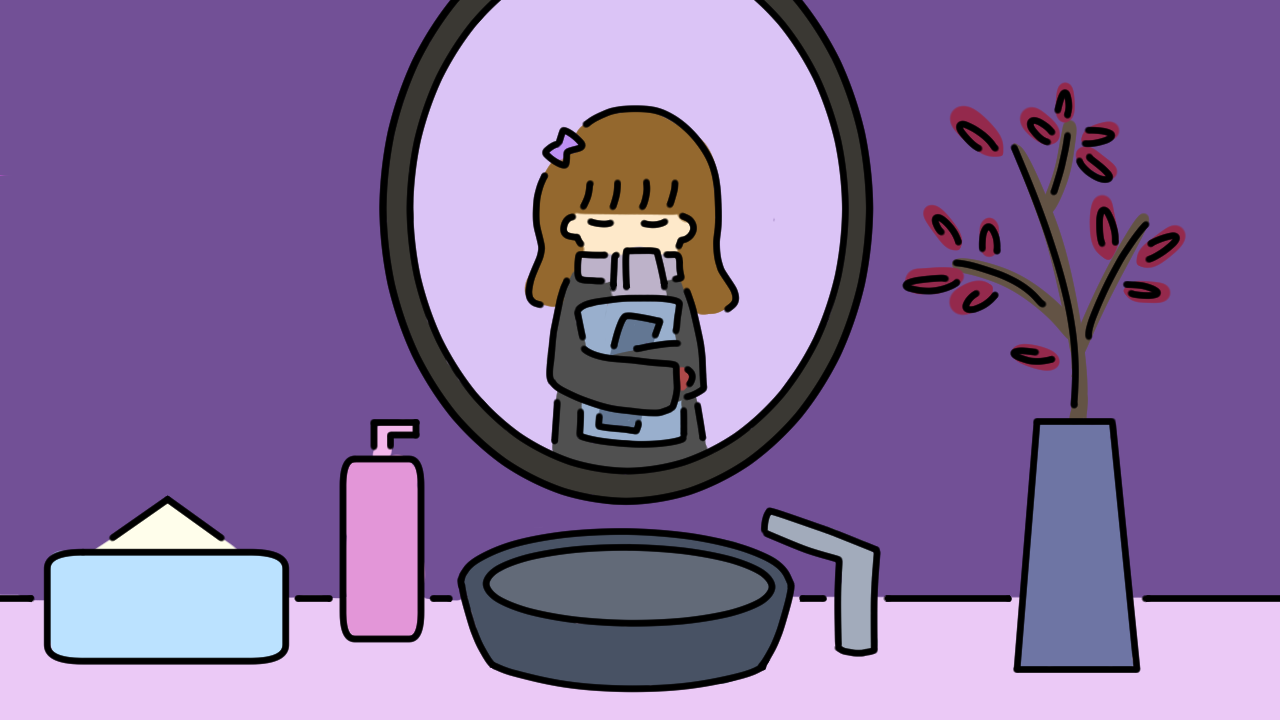 new: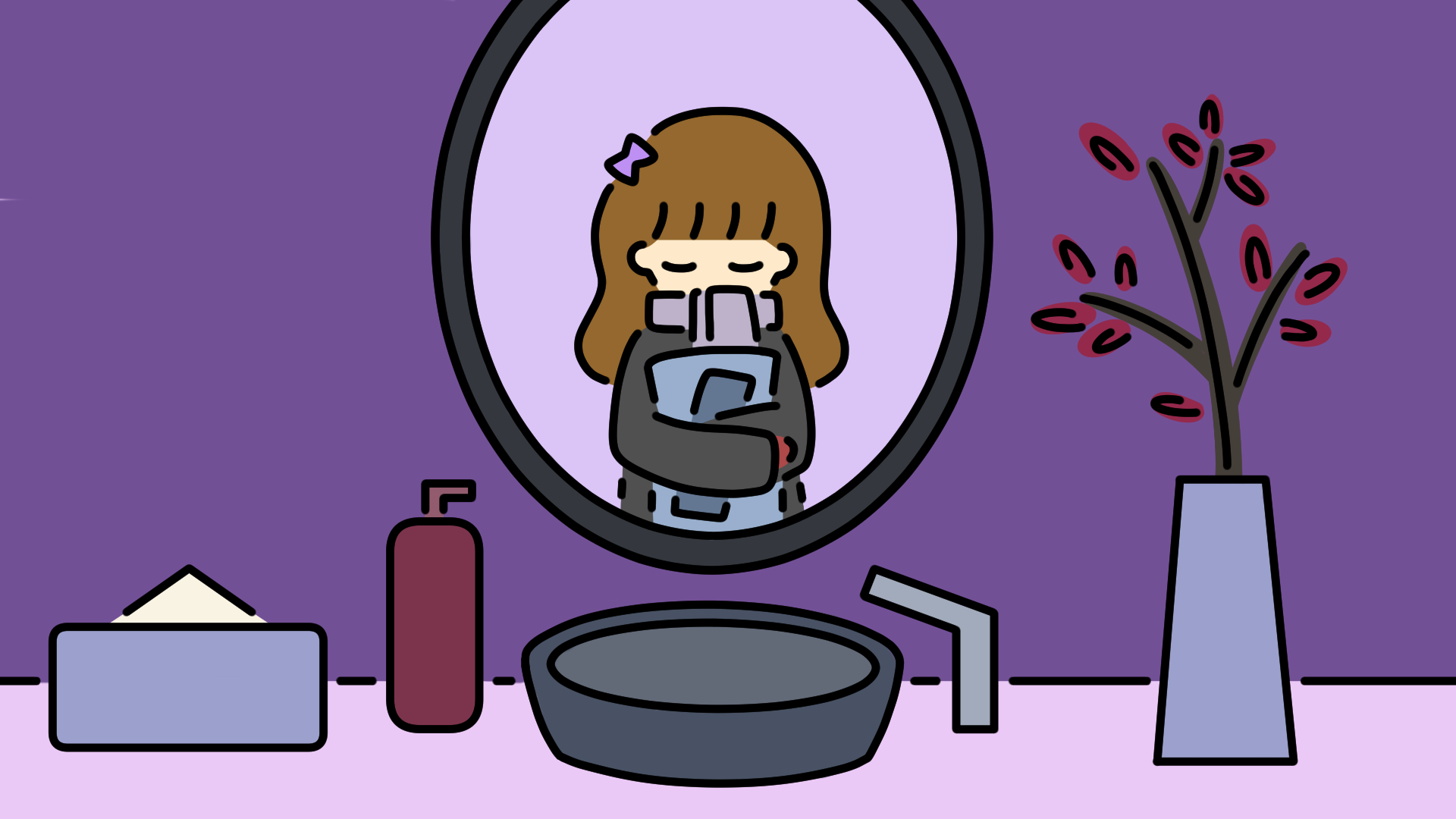 ~
you can get the remastered visual novel trilogy here → A YEAR OF SPRINGS
Files
one-night-hot-springs-win.zip
60 MB
Version 1.49
May 17, 2021
onsengame-1.49-linux.tar.bz2
47 MB
Version 1.49
May 17, 2021
one-night-hot-springs-osx.zip
43 MB
Version 1.49
May 17, 2021
Get one night, hot springs