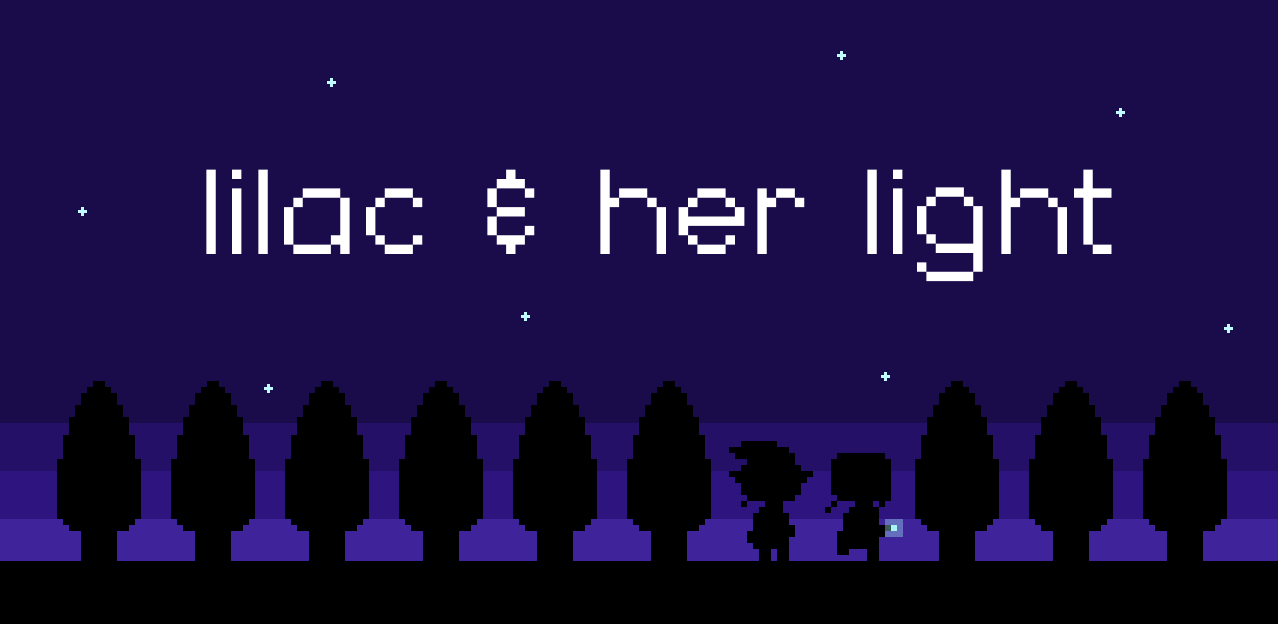 lilac & her light
LILAC & HER LIGHT is out now!
---
hello!
my new game LILAC & HER LIGHT is now out! it's about a girl who has lost her colour. there's stargazing, potion-making and cat-chasing!
this game was created for yuri game jam 2018 and can be played on pc (windows, linux, mac) and android (get it on google play)!
play time is about ~30 minutes.
i hope you enjoy!
Files
lilacgame_linux.zip
109 MB
Oct 30, 2018
lilac & her light - art collection.pdf
2 MB
Oct 29, 2018