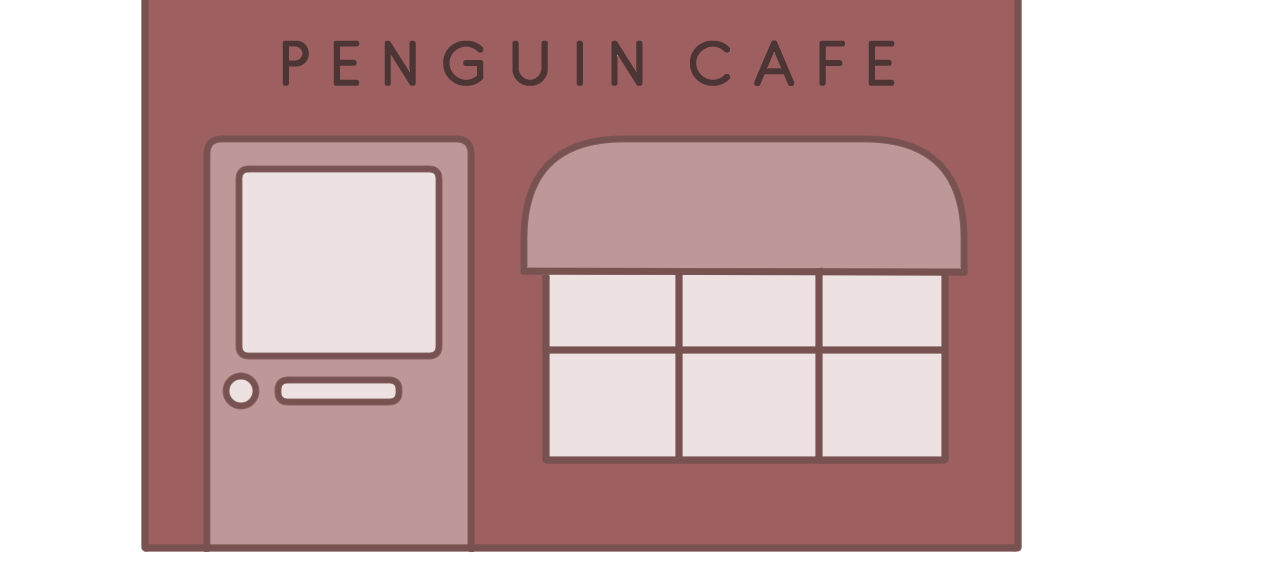 PENGUIN CAFE
PENGUIN CAFE now in spanish!
---
hello! PENGUIN CAFE is now in spanish too thanks to Kattus!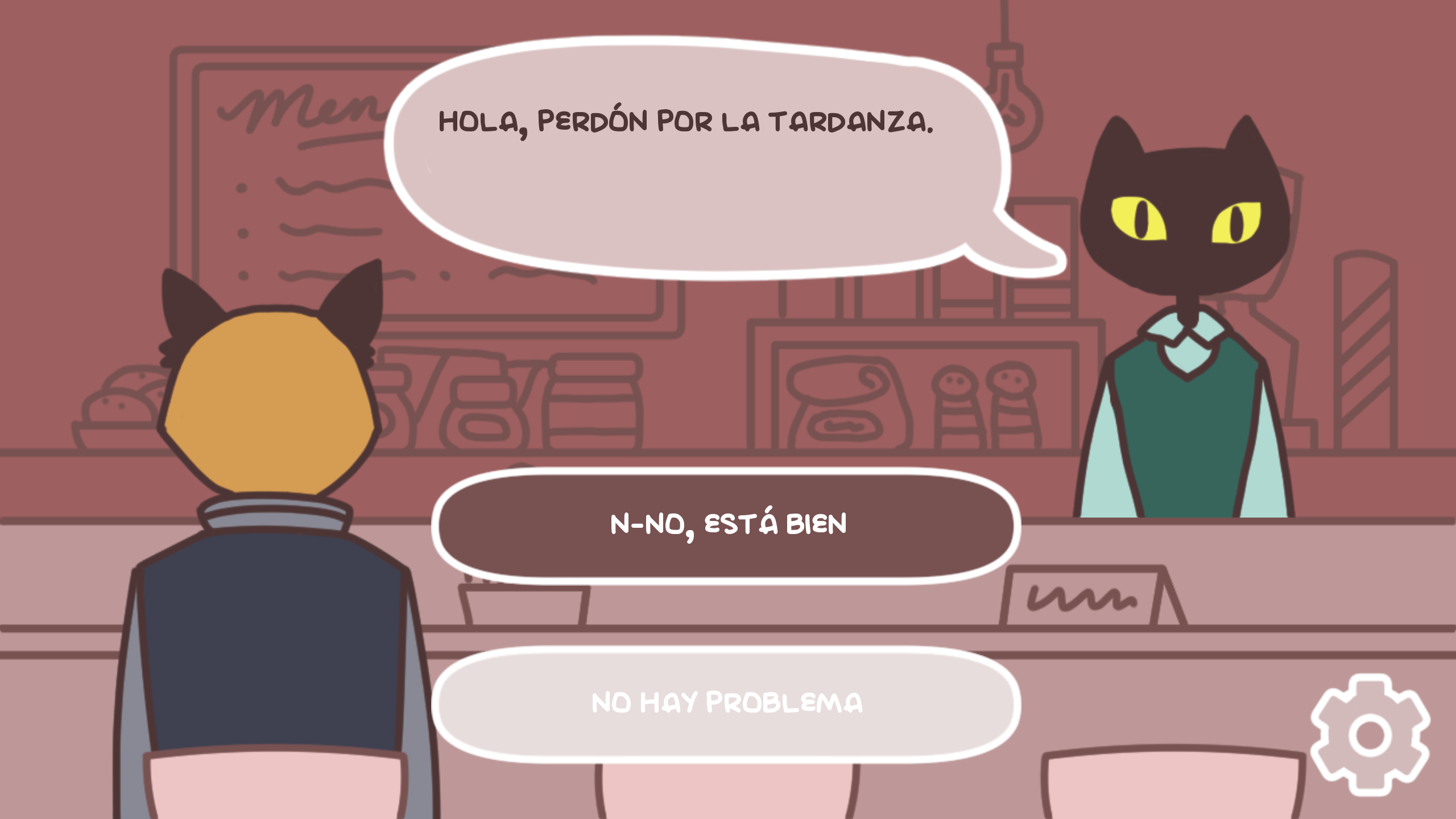 PENGUIN CAFE ya está disponible en español. Gracias Kattus por la traducción.
The game is for free, but the sheet music for the game is also 50% off for the holiday sale currently - check it out at the link!
🐧➡️ npckc.itch.io/penguin-cafe ⬅️☕
Files
penguin-cafe-win.zip
41 MB
Version 1.07
Oct 27, 2021
penguin-cafe-linux.zip
30 MB
Version 1.07
Oct 27, 2021
penguin-cafe-osx.zip
24 MB
Version 1.07
Oct 27, 2021
penguin-cafe-win.zip
41 MB
Version 1.02
Dec 23, 2019
coffeegame-1.02-linux.tar.bz2
30 MB
Version 1.02
Dec 23, 2019
penguin-cafe-osx.zip
24 MB
Version 1.02
Dec 23, 2019